Embroidery
Prices from £4.50. Please contact us for a bespoke quote.
£ Please Contact
A long established Doncaster based business supplying high quality print and embroidered products both locally and nationwide.
Embroidery is very popular with employers, giving their workforce a strong and smart identity to promote their brand. It is so durable it should outlast most other decoration techniques.
Your digitised logo is sent to our industrial machines and once the thread colours have been selected the embroidery process can begin. This technique involves a sturdy frame being placed onto the garment with backing fabric being applied to the logo area. This strengthens the garment while the logo is stitched. This process can sometimes leave a mark on the garment but this can easily rubbed or washed off.
We typically use Madeira threads paired with our Tajima embroidery equipment to guarantee the highest quality and long lasting vibrancy.
Embroidery tends to work best on polo shirts, business shirts/blouses, aprons/tabards and jackets.
We can embroider your design to the Left Breast, Right Breast, Centre of Chest, Left Sleeve, Right Sleeve, Big Front, Big Back or Nape of Neck.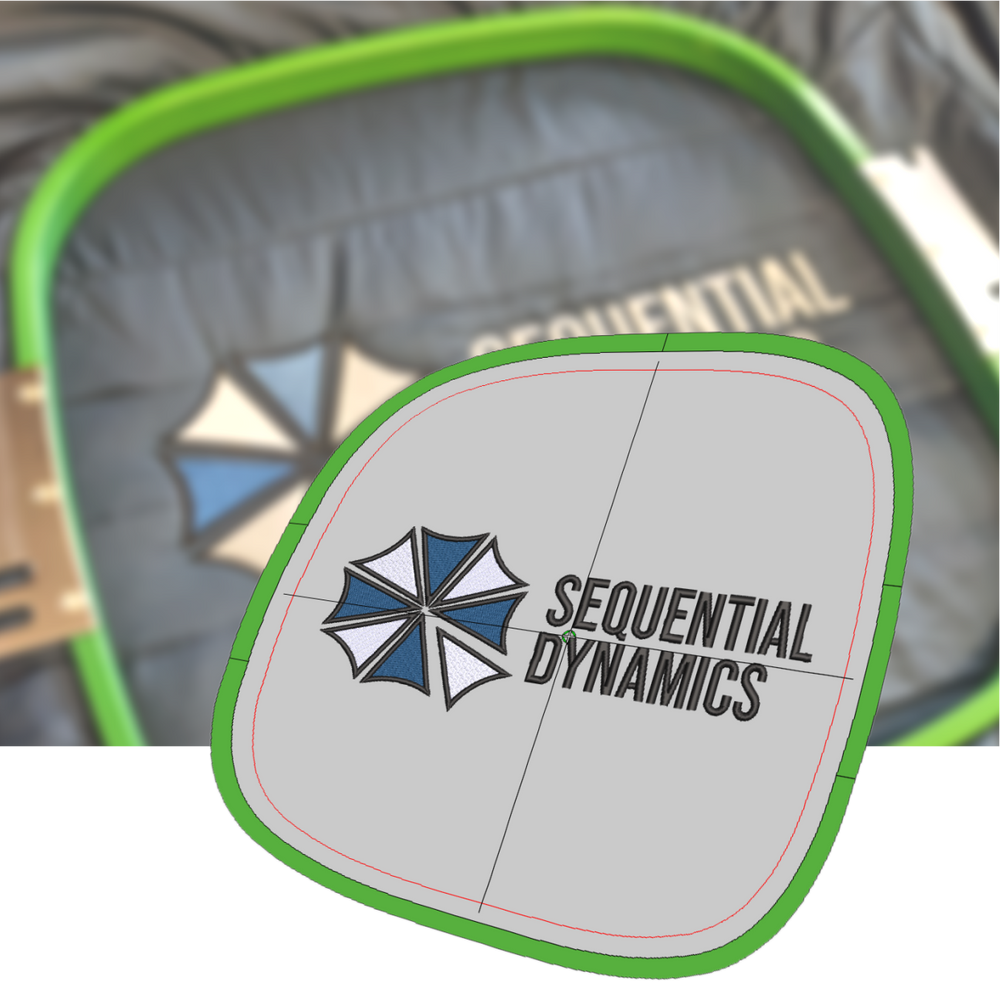 Related Items